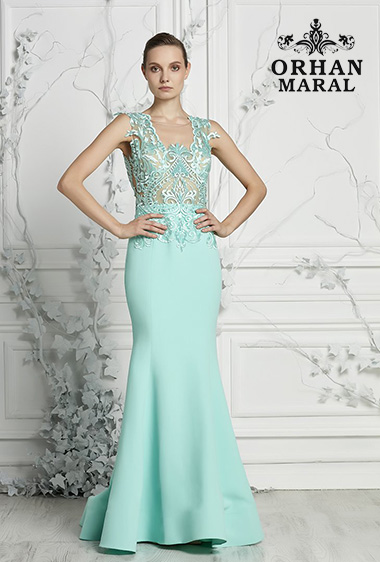 ABOUT US
BEST BRANDS & DESIGNS ON EVERY SEASON
Orhan Maral Shop serves its costumers with best brands who have trend setting designs with its visioner manegement. Orhan Maral provides wholesales of many brands to customer from different countries since its begining. Itroducing all new and well designed textile products on every season to its clients who have high expectations.
Rich and high quality products of best brands are put on display in Orhan Maral Shop where you can find many types of textile products on different sizes on wholesale concept.
Orhan Maral Shop renovating itself in order to make shopping enjoyable and satisfy expectations of its clients constantly. Orhan Maral Shop oriented operations to making multiple brand wholesale concept enjoyasle for all its vision and aims to improve itfself even further of the high expectations.
Address
Mesih Paşa Mahallesi
Aksaray Cd. No:41
34130 Fatih / İstanbul - TURKEY
Telephones
+90 0555 109 9191 • +90 0545 501 9191
+90 0535 747 4785 • +90 0212 458 6752
orhanshop@gmail.com